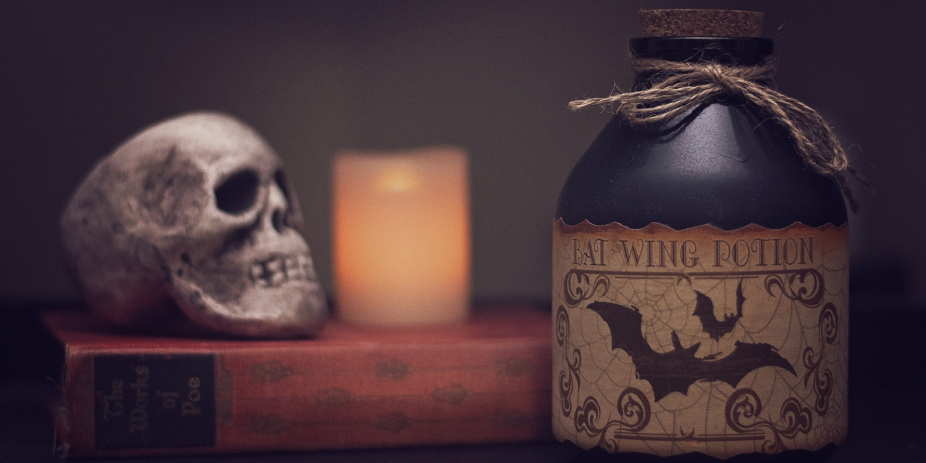 Use Computer Vision to Make your Halloween as Safe as it is Fun
The CDC has put out guidelines and safe practices for Halloween this year. Traditional trick-or-treating has been deemed 'high-risk'. Other 'moderate-risk' activities, such as visiting social-distanced, open-air parties or mazes still require a mask and come with the caveat that revelers constantly sanitize their hands and don't scream too much.
For those of you wanting a low-key Halloween this year, we've put together a treat in the form of three computer vision apps to help you stay safe while you celebrate!
Set the scene for your Halloween by adding the right backdrop. Maybe you want to be in a haunted castle or graveyard. Use the virtual green screen application with your favorite backdrops to have your Halloween in the destination of your choice. You can find some freely available spooky backdrops on sites like Pixabay, Pexels, and Unsplash.
What's Halloween without a costume? Checkout this video tutorial to find out how to add accessories to your costume like glasses or a moustache using facial landmarking. A basic facial landmarks repo can be found here; the video tutorial uses a fork of this repo, found here. Add your favorite accessories using PNG files with transparent backgrounds!
Maybe instead of accessories, you want to have an entirely new face for Halloween. You can use this face swapper app to swap your face with your favorite Halloween character, or you can mix-and-match your face with anyone else in the same video stream as you.
Need some other ideas?
Maybe instead of the face detector, use a hand detection model to give yourself a Hulk hand, or Mickey (or Minnie) Mouse gloves. Rig an app to play a spooky sound file (.wav format) when an object is detected. Or use this thermal imaging app to make sure no one sneaks up on you in the dark. You can read more about how these apps were made on the alwaysAI blog. Join the alwaysAI Discord community to collaborate on your computer vision projects!