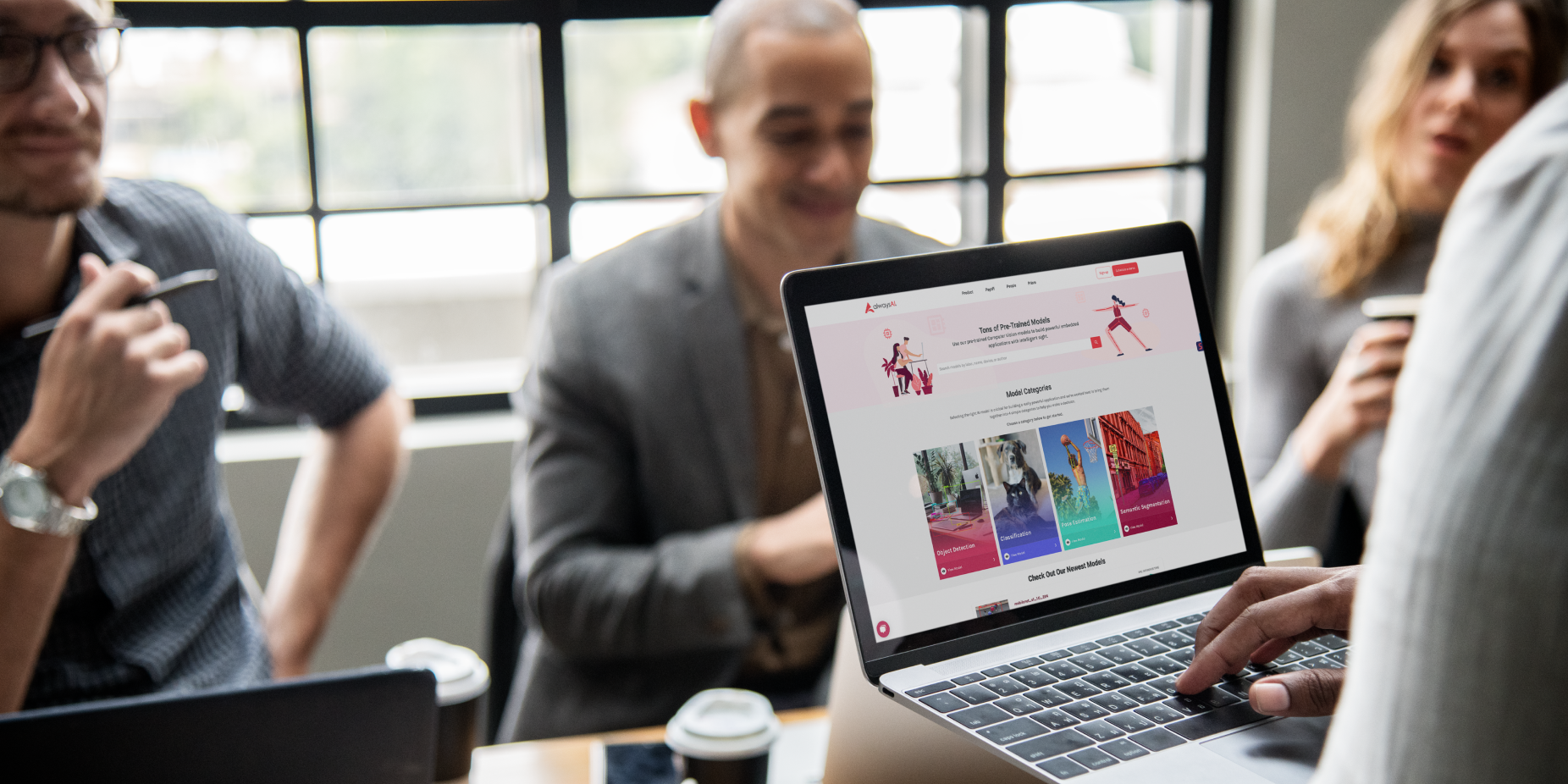 Preparing your business for computer vision is easy with alwaysAI!  We created an in-depth guide taking you through the essential steps, questions to ask, and best practices for implementing computer vision (CV) in your business. This article highlights the key points of the guide.
Benefits of computer vision
These benefits apply across many sectors including retail, industrial and manufacturing, grocery, commercial real estate, QSR, transportation, and more.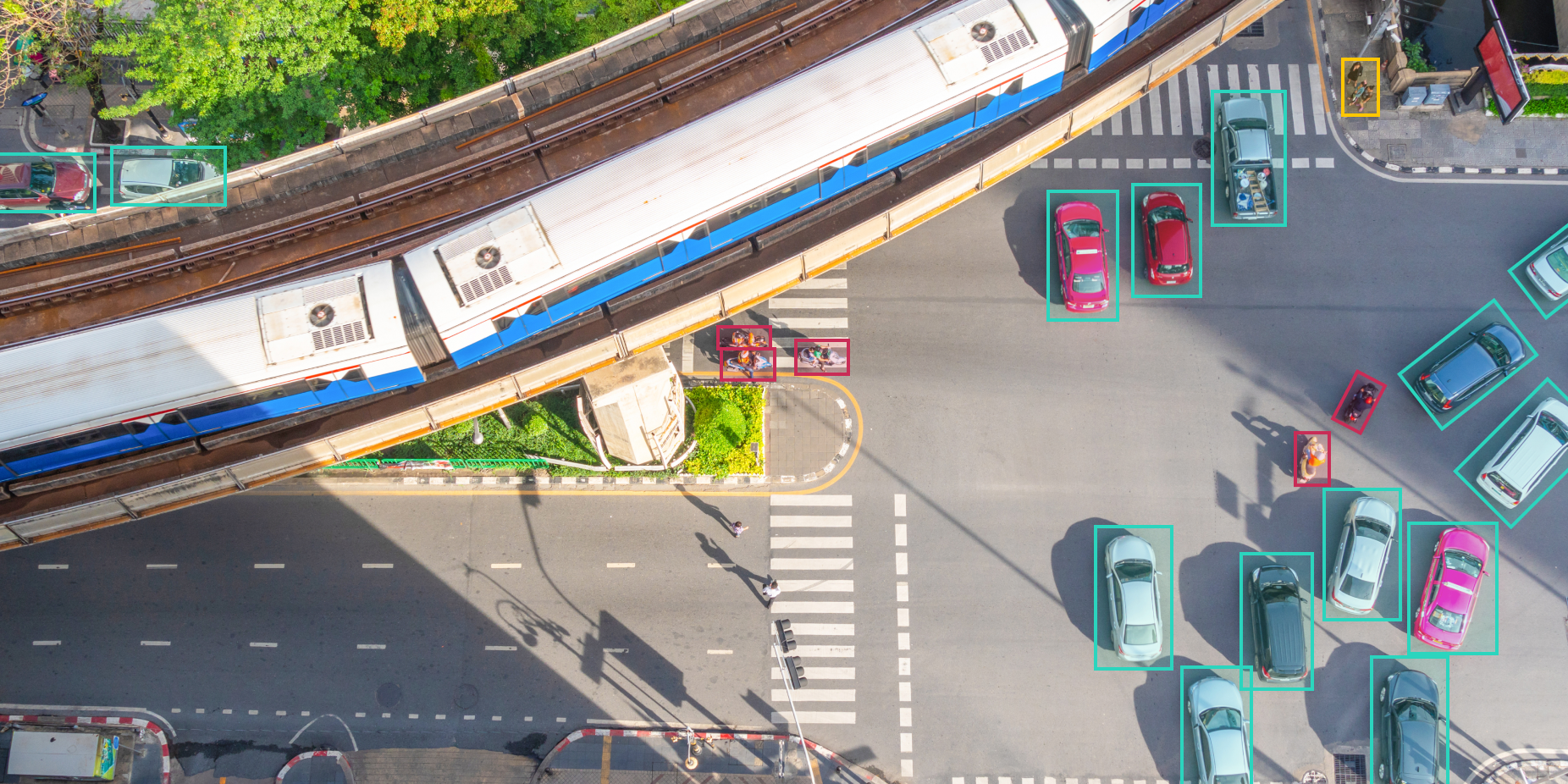 Steps to effectively implement CV into your business
1. Prototype and

prepare

for your computer vision applications
Within this initial step, there are several things to consider. First, understand what computer vision can do for your business. Come up with several potential use cases where the technology can be best implemented. You must also consider the financial implications - what hardware and personnel will you need? Learn the benefits of a development platform. Finally, you should determine how to smoothly roll out computer vision in your business through test applications and team meetings. 
2. Choose a model and set up your infrastructure 
This second step calls for choosing a computer vision model to translate and interpret your visual data in real-time. There are hundreds of models to choose from, but most fall into the categories of object detection, image classification, pose estimation, or semantic segmentation. Once you've chosen your model, you can develop your infrastructure by selecting what hardware you want to use. 
3. Decide between the cloud or the edge 
Closely tied to the previous step is choosing a computing framework. The guide goes into the specific benefits and costs of edge versus cloud computing. Essentially, the edge is the faster, safer, and cheaper option.
4. Leverage real-time analytics 
Once you have successfully developed and deployed your computer vision application(s), you are ready to operationalize the analytics. You must come up with a way to collect and organize your data through dashboards. Having this architecture in place is crucial for getting the most ROI out of your computer vision implementation.
Lastly, this guide discusses how using the alwaysAI platform can streamline this entire process, taking away a lot of the stress, time, and money spent. alwaysAI is designed to help businesses build and deploy machine learning applications on edge devices quickly and efficiently. The platform provides access to over 100 pre-trained models and pre-built starter applications, making building computer vision apps easier than ever. alwaysAI aims to revolutionize the computer vision development process from start to finish. 
Download our FREE guide and sign up for a free account to make advanced computer vision easy for your organization!